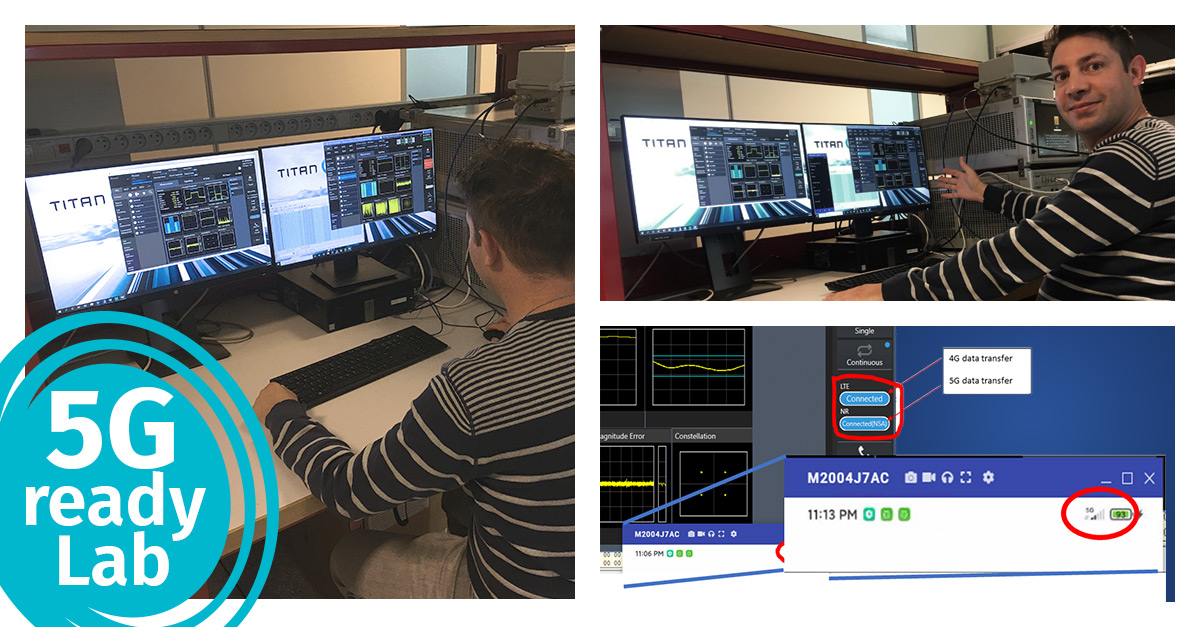 Titan Automotive Solutions team extends its test and validation offering to the 5G environment.
We were already able to help our customers in their developments on several technologies, 2G, 3G, 4G, and now 5G testing is also part of our service offering.
With the participation of Anritsu, Titan has been building test measurement environments for its modules for years. Now with 5G, Titan is expanding its range of know-how and offering its expertise to other players in the sector.